A gallery
in the heart of Saint-Germain-des-Prés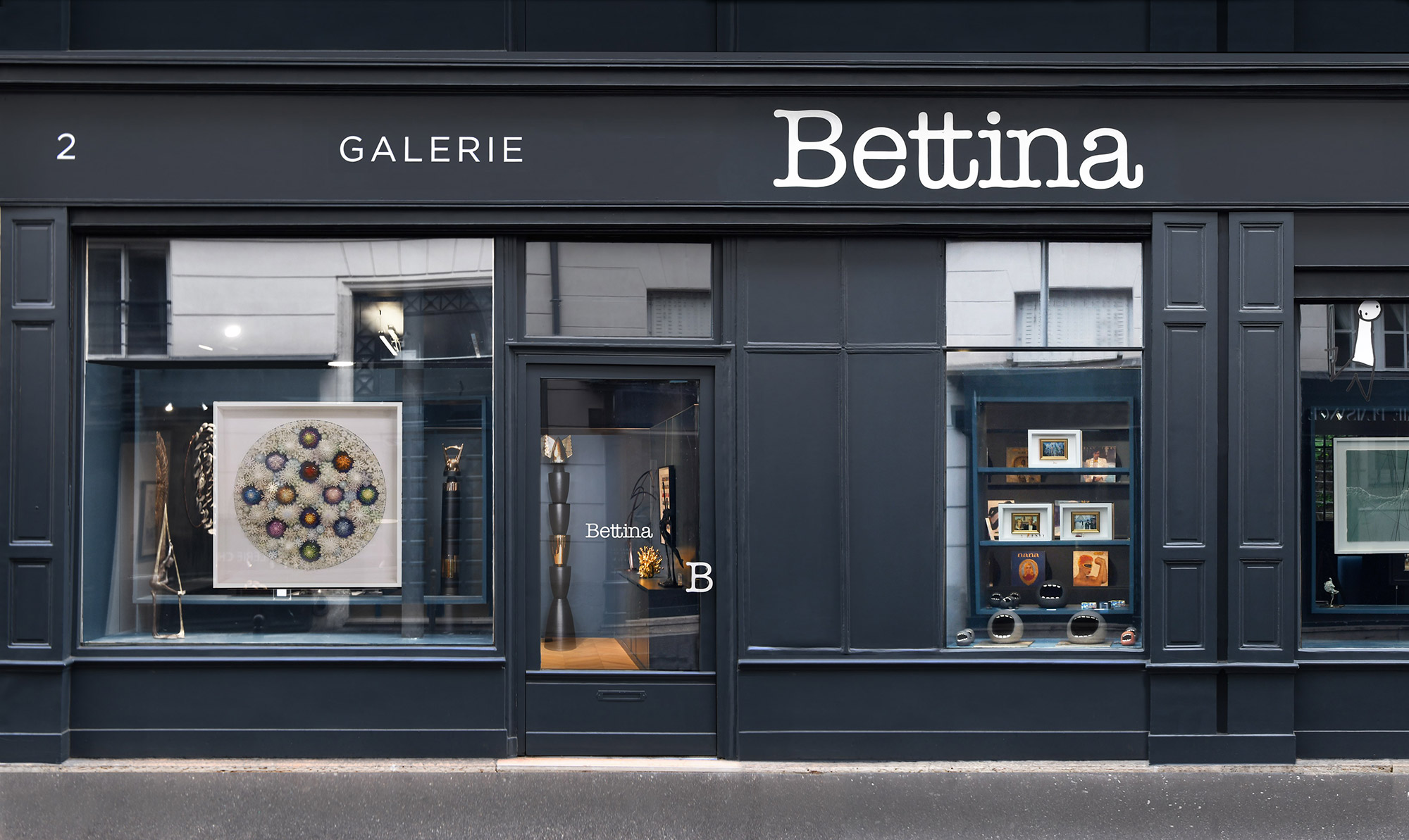 I opened my gallery in 2013
at 2, rue Bonaparte in Paris,
in the heart of Saint-Germain-des-Prés.
This is the neighborhood I have chosen to live in for the last ten years or so. I have chosen to work with today's artists, because I am as attached to an artistic personality as I am to the artworks themselves.
It is fascinating to listen to an artist talking about a new creation and to witness the day it will be completely finished. I feel very lucky to get to know these different creative processes and to be associated with them sometimes. Because there are still so many mysteries surrounding some of the ancient artworks, I realise the value of being there alongside the artists, at the very moment they are creating.
I want to know everything. How the piece was created and why. I look for information, I immerse myself, little by little, in the artistic universe of each one of them. I find technique and complexity fascinating. It is often a determining factor in my choices. A work must be autonomous. It must be able to speak for itself, it doesn't need to be told. It must touch people instantly. Reading and explanations come afterwards.
I feel useful when I'm able to share this crush with a collector. I feel like I have uncovered a hidden passage that could have remained secret.
I wanted to create a welcoming place, to connect with people with simplicity. I wanted to create a place with a real identity. A place that reflects myself.
Virginie Lorient was born in 1967.
She has a degree in Literature and worked as a journalist for twelve years before founding her gallery.